/ Support Minocqua Winter Park
In partnership with the Town of Minocqua, Northwoods Land Trust, private landowners, and the WI DNR we work together to maintain and conserve 6,500 acres of land for our communities and visitors. Your continued support makes it possible to manage our 65 miles of multi-use trails, overlooks, equipment and facilities.
 Here are some ways YOU can support Minocqua Winter Park too! 
---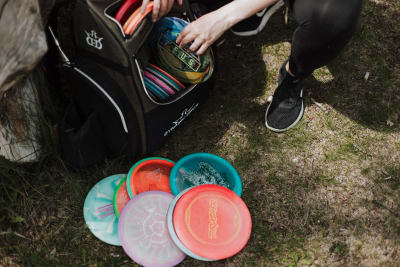 ---
---
Want to help an organization whose community brings access to trails, programing, events and races to the Lakeland area? Helping at the park is fun and opportunities exist year round.
Check out all of the ways you can volunteer! »
---